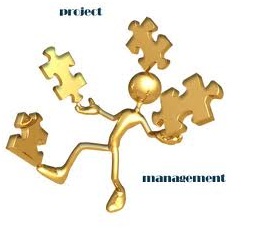 Shriman Technology, assists you deliver projects expeditiously by supporting you with project planning and scoping, task scheduling, maximizing resource utilization; managing risks & issues, time capture and collaboration – all critical elements for effectively and efficiently execute projects, time and again.

Project Management software, Shriman Tech, is the first building block for your enterprise project, portfolio or process management need and is most suitable for organizations ready to roll out a comprehensive yet simple to use project management tool. Project Management solution allows your organization to effectively manage the following key business processes.
In project management, we bring together the strengths which make the Shriman Tech the innovation leader in bore machining: Creativity in development, technical expertise in top-grade tools and complex processes, individual service and incomparable interdisciplinary solution potential.

Our highly qualified teams use the scope which these strengths provide to realise their ambition of achieving the optimum in process and tool design and the highest level of added value for our customers.