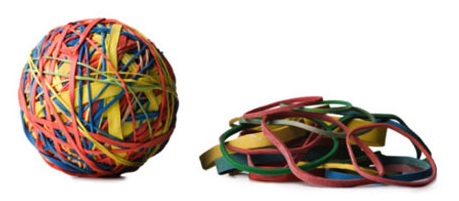 Goods and services :
Usually, one of the resources that consulting firms provide to clients is expertise—in the form of knowledge, experience, special skills, or creativity; another resource is time or personnel that the client cannot spare. Clients include large and small companies in the private sector.
Application Services for Open Source :
In a business environment where cost and speed to market are both critical factors, open source software can play a key role in helping organizations develop the capabilities they need to achieve high performance quickly at reduced cost. Shriman Technologies provides technology strategy and implementation services to optimize and accelerate the use of open source based on wide-ranging business and industry knowledge and deep technology experience.
E-Marketing :
Knowing the extent and reach of internet, imagine how far your business can travel and reach its target audience across the globe. Indeed the power of internet in marketing your product or services has reached a new level in this century. More and more firms are entering the internet territory, via E-Marketing, to reach its target audience and take their product to customer base which was previously oblivious or hard to reach.
Just like newspapers sell the space in their daily editions to advertisers, popular websites nowadays sell certain amount of their web space to companies that are willing to advertize their products on internet users and cover the more consumer base. This web space if utilized effectively can generate more revenues than the advertisements in the newspapers. That is the reason a large number of organizations and conglomerates are venturing into E-Marketing considering the immense potential it has displayed.
Shriman and its marketing team with their intense and vast research can help market your products across the internet domain effectively. We are full of adrenaline when it comes to E-Marketing and always ready to help our clients reach a wider consumer base spread across the globe.