Virtual assistant services are an instant hit due to the fact that they can help you save money.
Hiring a Graduate virtual may under take you all needful task from morning till end of the day, whatever the tasks either booking a hotel planning your daily schedule, maintaining records or calling to your friends for any messages GVA helps acting for you as your personal virtual assistant.
By assigning a Tasks Daily to your GVA you can save a lot in terms of time when you are running out of time and you need to rush a job. It saves you a significant amount of money as well since you only have to pay for the services being performed by the Graduate virtual assistant.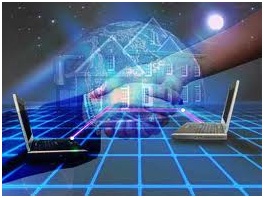 Skilled Virtual Assistant:
Skilled virtual assistant can be called the person who may have a specialized skill as web designer, web developer, SEO, Software developer & MBAs. Hiring a SVA can helps you to expand you business to grow larger in industry. MBA Can helps you to market your Business Research, Web designers Can help you to design a graphics for your website with professional looks which suits to your business, SEO(Search engine Optimization) can help you to give you the ranking to your website at the first page of Google, Yahoo, Bing and on the other Search engines, website development can help you to place the nature of your business in the mind sets of your client & developing the software may increase the security to your business to run smoother and safe.
Virtual assistant services are an instant hit due to the fact that they can help you save money. If you compare the salaries of a regular full time employee and a virtual assistant, there is a big difference. You pay for a regular employee for the whole day regardless of what that employee produces whereas when it comes to our virtual assistants, you only pay for the hours of work he or she used to finish your task or you pay an agreed amount once the work is done.
OFF SHORE STAFFING :
Offshore Staffing Services (OSS) is a recruiting and staffing company designed to place U.S. workers in the offshore seismic exploration industry. OSS provides a unique business model that guarantees a six-month covenant on all permanent position placements. Additionally, we provide employees with previous offshore experience (if requested) to fill any contract positions. OSS specializes in assisting the transition of the American workforce with previous offshore experience into the oil and gas industry.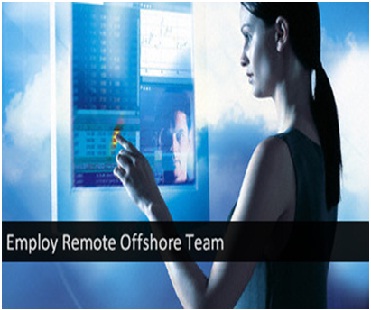 Offshore Staffing Services was developed to enhance the seismic exploration industry by seamlessly matching dynamic companies and individuals. We specialize in working with the following:
Companies looking to fill permanent positions

Companies looking to fill long-term and short-term contracts

People looking for new permanent opportunities

People looking for long-term and short-term contract placement

People looking to transfer their previous offshore skill sets



Whether you are looking for new employees, career opportunities, or enhanced flexibility, you will find it with OSS. You are about to access the most "Productive, Proficient, and Professional" service team in the industry. Welcome to OSS home of the "offshore staffing pros" .